All About PGM Coaching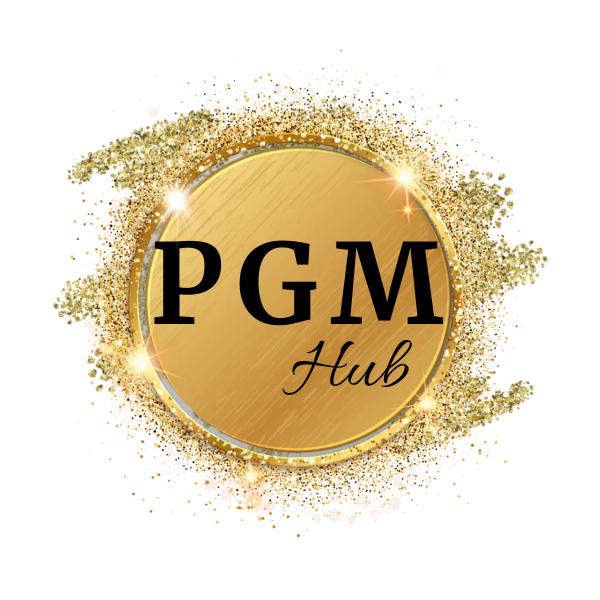 What is PGM Coaching All About?
PGM Coaching is a uniquely designed coaching program geared towards helping you break through barriers and bondages in your life to begin living boldly as you govern your your sphere of dominion. Your coach uses a unique combination of Inner Healing, Deliverance, biblically based principles, and client focused implementation to help you face blockages and limitations and turn them into stepping stones for the future.
During your 12 weeks you will advance through 3 Stages:
Stage 1: Truth Be Told
Stage 2: No More Limits
Stage 3: Power In Motion
Stage 1: Truth Be Told
During this cycle we aims to tap into your personal values that underpin your desires and create some clarity around what you want to achieve. In this stage you will gain more awareness of your existing situation and become more self-aware as you discover what may have been standing in the way of you achieving success in your goals.
Stage 2: No More Limits
During this stage we begin addressing limiting beliefs that hinder your success as we explore options and opportunities for action! The only way to become unstuck and over come is to get in motion. We will focus on helping you investigate different possible pathways, solutions, or routes to accomplishing their goal. This stage is all about dreaming even more with God and embracing where you are and build where you will be.
Stage 3: Power In Motion
The only way to get moving is to JUST DO IT! This stage is all about implementation. It's time for you to see that everything you needed was inside of you the entire time. During this stage we will narrow down your options to a single option, commit, and make it happen! You will find yourself soaring, growing, and glowing like Pure Gold!!
Some of the Benefits of PGM Coaching:
● Sharpen how you hear the voice of the Lord.
● Receive Inner Healing & Deliverance
● Learn how to utilizing scripture during and after coaching
● Recognize wrong thinking and correct it quickly
● Boldly Embracing Your Strength
● Transforming into Who You're Meant To Be
Complete and Continue