What to Expect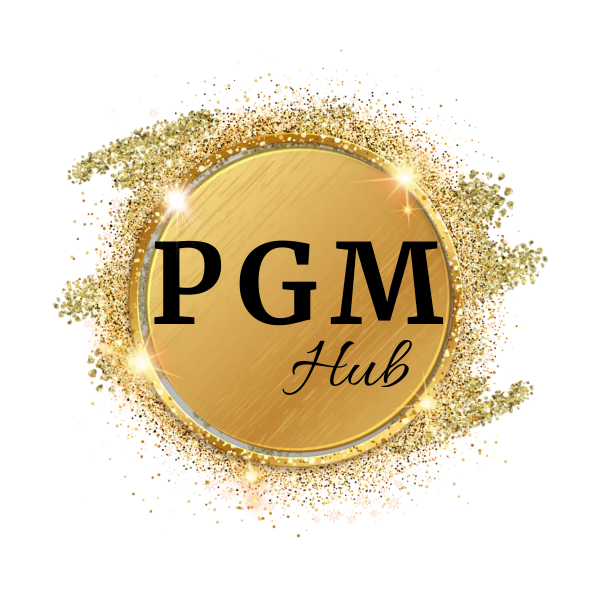 Welcome to Pure Gold Coaching!
I am beyond excited to partner with you as we partner with Holy Spirit to walk full speed ahead into your destiny! Breakthrough IS JUST AROUND THE CORNER!
Throughout the course of our time together you may laugh, cry, be extremely happy at times, and sometimes struggle to break through to the next level. My goal as your coach is to push you to the next level and pull out the beautiful gems that God has placed inside of you. Through this partnership, my job is to create a safe environment that supports your growth and development, guard you in times of vulnerability, provide the level of accountability needed to help you reach your goals, and be your biggest cheerleader! Thank you for allowing me to walk with you in this season of your life.
In the next few documents, you will find your welcome kit that outlines information concerning Pure Gold Coaching. Please review, complete, and return any required documents to [email protected] and complete payment to get started. All final documents including complete signatures will be emailed back to you once complete.
I look forward to working with you!
LET THE JOURNEY BEGIN!
Sincerely,
Ronda S. Barnes
PGM Hub
"Advancing The Kingdom In Your Sphere of Influence"
Complete and Continue