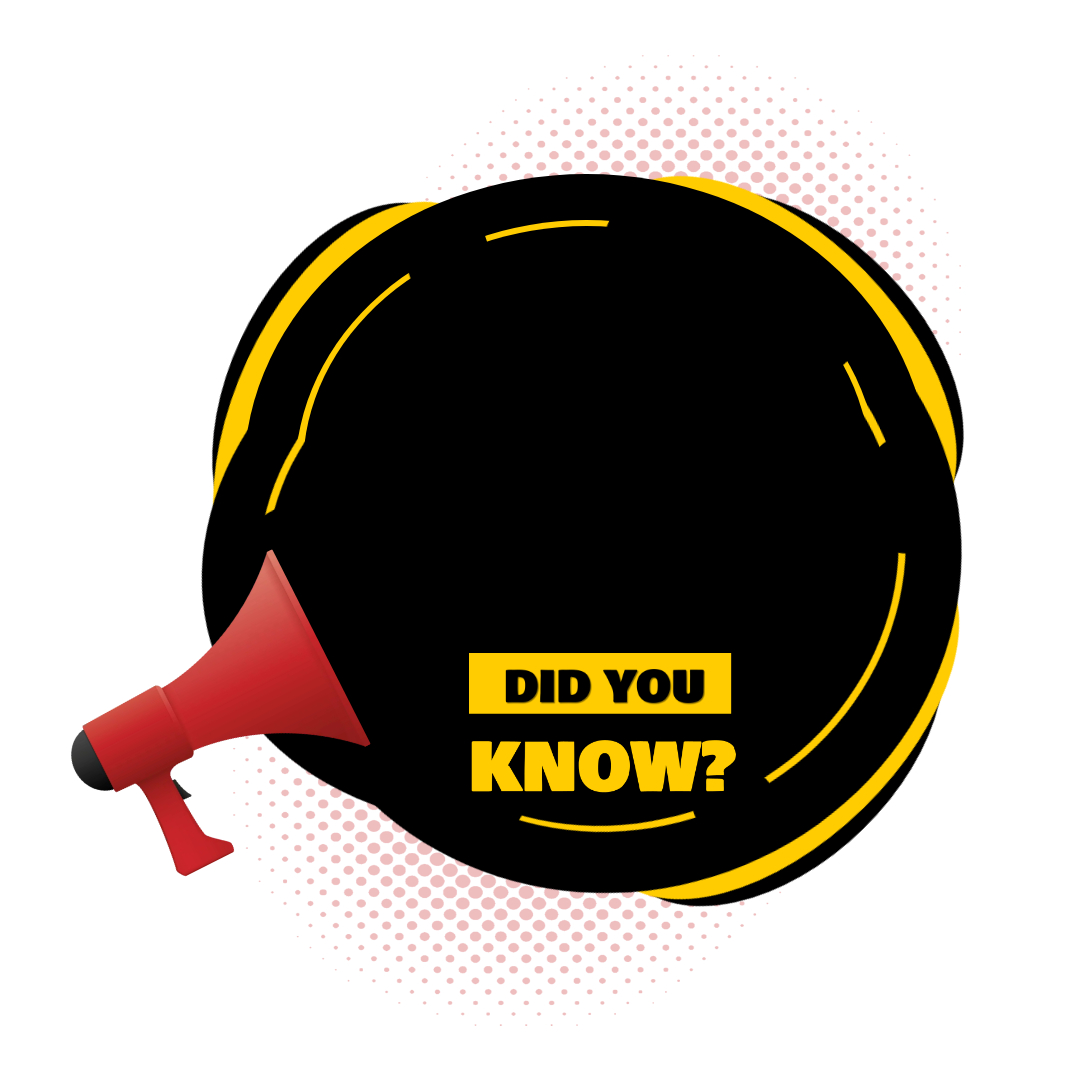 Did You Know??
Did you know you have a choice? You have a choice about how you feel. You can choose the type of day you want to have. You can choose to commit to meeting and exceeding your goals.
Most people who are successful at overcoming challenges in their lives don't always feel like they're capable or even qualified to fill some of the BIG ideas God shares with them. They don't always have the answers but they have something even better...
For those who struggle with overcoming challenges to achieving their goals they're no different from those who meet and exceed the very same challenges. There is, however; one factor that sets them apart and it's
THE POWER OF CHOICE
You can either choose to be proactive or reactive when it comes to making choices that produce the future lifestyle you know you want to live.
When you utilize your reactive power of choice you allow life and circumstances to make decisions for your future. How do you know you're living in reactive instead of proactive power of choice? You struggle with:
Getting or Staying motivated.
Procrastination
Find direction for your life
Feeling Stuck
Fear of the Future
Fear of Success
Feeling Less Than and Unqualified
Building healthy relationships
Constantly Condemned by your past
These are just a few things that the Reactive Power of Choice produces in your life.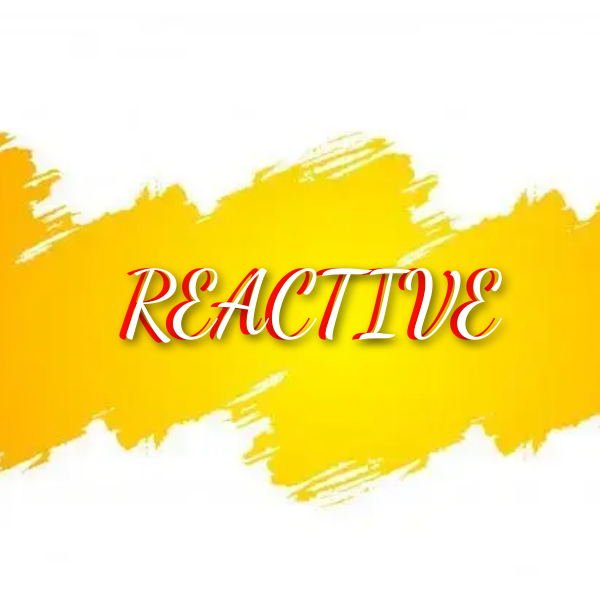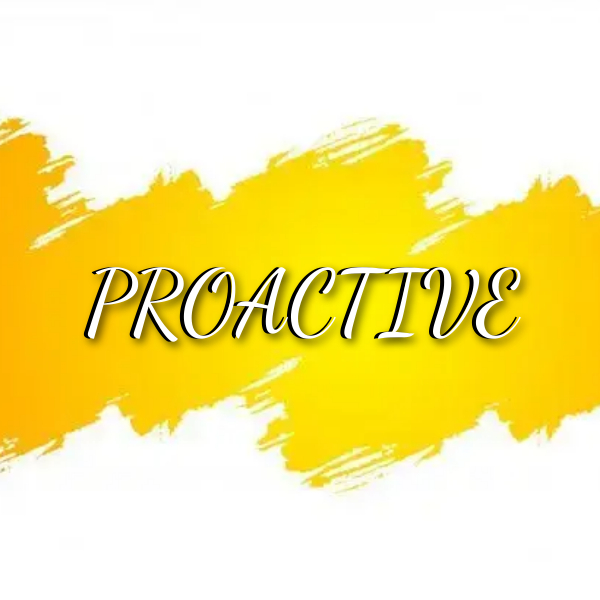 When you utilize your proactive power you move beyond how you feel to create the environment that is conducive to helps you achieve your goals. Knowing how to use your Proactive Power causes you to:
You refuse to leave life to chance.
You rule your emotions, they don't rule you
Your relationship resemble the future you want to create
Those around you call you blessed
Your presence shifts atmospheres
Your life brings hope and joy to others
TIME TO TAKE YOUR POWER BACK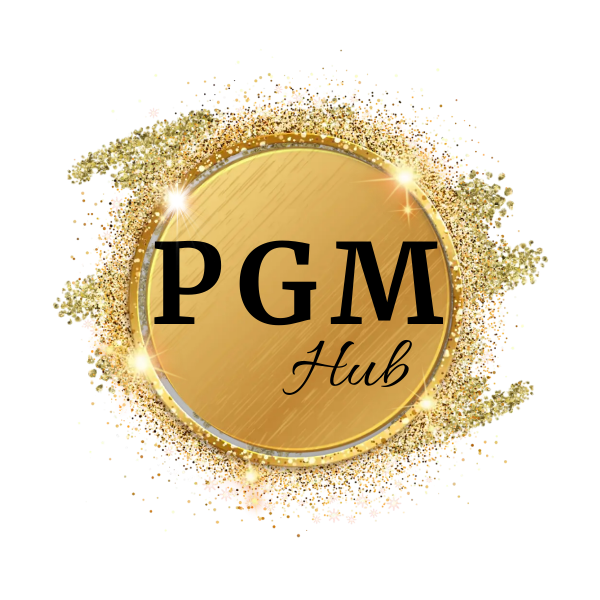 You are an heir and have everything you need to build the life that impacts your sphere of influence! PGM Coaching helps you overcome blockages to begin living the life you've envisioned.
PGM Coaching uses a unique combination of Inner Healing, Deliverance, biblically based principles, and client focused implementation to help you face blockages and limitations and turn them into stepping stones for the future
Example Curriculum
Available in days

days after you enroll

Welcome to PGM Coaching